Do You Invest in Special Situations?
I focus on event-driven trades and low risk arbitrage opportunities with short term catalysts

High-Conviction
Actionable Ideas
Premium investment picks in the event-driven space. Always supported by original and detailed research.
1-4 opportunities every month.

Quick Investment
Pitches
Weekly dispatch of quick ideas that piqued my interest but did not make it to the highest-conviction cut.
2-4 quick pitches every week.

VIC Investment Summaries
Straight-to-the-point summaries of investment ideas posted on Value Investors Club. From compounders to multi-baggers.
2-5 opportunities every day.
Tracking Portfolio +640% since 2017
All ideas published on SSI are coupled with high-quality research reports. SSI subscribers range from hedge fund professionals to individual stock-pickers.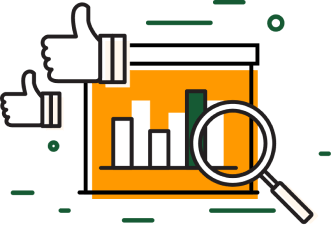 Actionable Investment Ideas
On average we publish 5-10 new new investment opportunities every month. Covered cases include merger arbitrage, tender offers, option trades, spin-offs, split-offs, liquidations, bankruptcies, SPACs, going private transactions, rights offerings and many other types of event-driven situations.
Active Discussions
Each trade is actively discussed by investors on SSI who range from hedge fund managers to individual stock pickers – all sharing ideas and talking event-drive trades on a daily basis.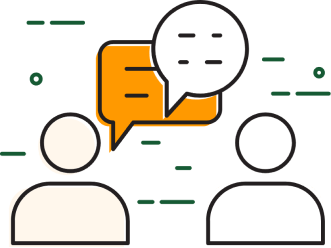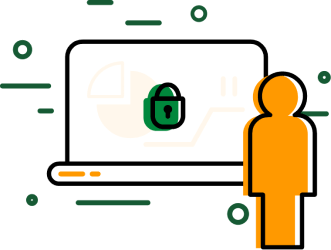 Sign Up For Full Access
All currently actionable investment opportunities are exclusive to SSI subscribers. Sign up today and gain full access to the latest ideas and discussions. One successful trade will more than cover the cost of subscription.
Join 500+ Active Investors
Join our growing investor community, participate with your ideas and discussions, ask questions and receive valuable feedback from fellow investors.
Valuable Insights From Pros
Investors on SSI have a wide range of competences: from individual stock-pickers and stock bloggers to hedge fund managers and arbitrage funds. Everyone is invited to ask questions and receive valuable feedback.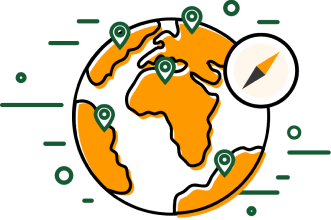 Continuous Updates for Easier Tracking
We continuously track and update all investment opportunities posted on the site. E-mail notification available for new ideas and discussions. A site-wide summary report with updates on each active idea is issued on a monthly basis.
Free Access To Contributors
Contribute with your own research on a special situation investment idea or event-driven trade and receive full access to SSI for free. Application required, admission standards are high.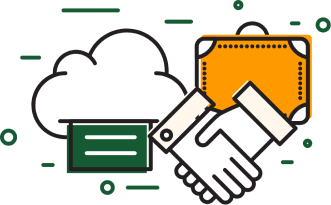 Performance
Our goal is to find the perfect balance between the most lucrative returns while staying at reasonable levels of risk. The performance result speaks for itself. Below are a few examples of our best performers and historical win rate levels of all published cases.
Disclaimer: Historical performance statistics shown here and on other parts of SSI website do not represent actual trading results and are meant for informational purposes only. There is no guarantee that cases currently published on SSI or to be published in the future will deliver similar results.
Win rate indicates the percentage of all published ideas that we consider to have worked-out favorably in the expected direction. To stay conservative, cases that generated lower than 1% returns are considered as losers.
Learning Resources
Explore our educational section and learn how to invest in Special Situations
Subscriber story
I'm a full time investor and I have been following SSI for over one year. Just wanted to say that I'm definitely enjoying the site and actuallly learned a lot from you and the community. I read all of the featured ideas and check the site on a daily basis. Don't want to miss yet another good trade. Thank you for your efforts and keep up the good work!
Andy U (Private Investor)
It doesn't matter whether you're just a beginner or a highly experienced investor already. If you're interested in special situations, I don't see why you shouldn't become a member. SSI offers you all that you can expect from such a service and more. The research is very high quality and with over 20 years of investment background, I must say that I've been surprised by how good SSI track record and performance are. Simply put, SSI gives you more than what you pay for - and that sounds like a good investment to me.
Daniel M (Private Investor)
I have been investing in special situations for over 10 years and in this field SSI is the best you can find. The team behind the portal is definitely putting themselves up to high-quality standards. Investment ideas are top-notch and well-researched, whereas updates are always timely and insightful. Aside from being a place to discover new investment ideas, I find discussions with fellow members to be very valuable.
Brian P (Private Investor)
SSI research is a massive help to my due diligence and investment decisions. The site helps me to discover new ideas and get a broader perspective on them. I find the feedback/pushback from other professionals members to be very valuable. SSI research often fills the gaps in my own analysis and several times the discussions with other members saved me from making some expensive mistakes. I guess investing is an ever-learning process. Overall, great work guys.
Tony G (Private Investor)
I don't have a sophisticated investment background and investing for me is more like a hobby that I enjoy very much. SSI was recommended to me by one of my friends, who is a professional investor. So far I think it's great. Lots of new ideas and it's easy to follow all the updates, which I hard keeping track off when doing on my own. It's very handy to have it all in one place and read members opinions too.
Duncan S (Private Investor)
Join Community of
Special Situation Investors